How Response Card LT Voting System Helps You?
EASY SETUP TO ASK QUESTIONS
Our ready-to-use Voting Pad has plug-in-play connectivity. Simply plug-in the RF receiver in your computer and ResponseCard LT is ready to deliver your interactive presentation. Audience Response System LT is fully integrated with MS PowerPoint. It allows you to put your question with just one click. You can ask Multiple Choices, Multiple Responses, True-False, Yes-No, Right-Wrong, Matching, priority ranking and opinion based question using our audience voting system.
GATHER RESPONSES HASSELFREE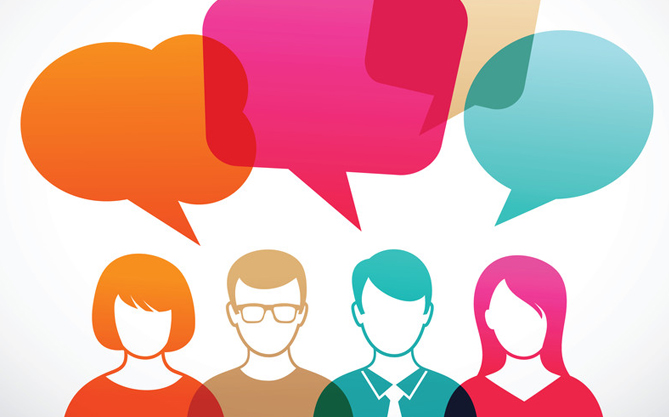 ResponseCard LT clicker collects all the responses from participants instantly. These responses are stored in computer for further reports analysis. These responses are completely error-free and provide the valuable data within the stipulated time frame. Voting pad LT enables participants to vote on any topic/issue. Our Live Polling System also allows audience to give their opinion on sensitive subject anonymously. You can collect thousands responses at a time.
GENERATE GRAPHICAL REPORTS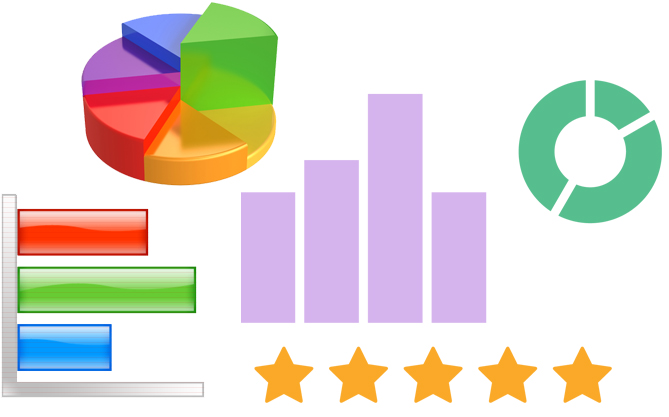 You can view live assessment reports using our Response System. Once you collect responses from participants, these responses are saved to generate different graphical reports within seconds. Reports can be customized in many graph formats such as Vertical, Horizontal, 3D Pie, Distributed Pie, Offset, Doughnut etc. You can also export these reports in Excel, PDF, CSV, HTML and many others. LT allows you to generates reports demographically on the basis of team competition.